Hello, world! This page was created so that you will get to know a little bit about me. My name is Adelyn, and I absolutely love to cook. I also love to bake. I live in Canada with my husband and baby son. Fifteen years ago, I married my husband in Palompon, Leyte, Philippines, and then immigrated to Canada. Growing up in Palompon was a unique experience in itself as a family of seven children and I, the oldest daughter, I soon learned to cook. I was always interested in cooking and baking. Watching mom and dad cook the daily food was my happiness back then and it has carried itself into today.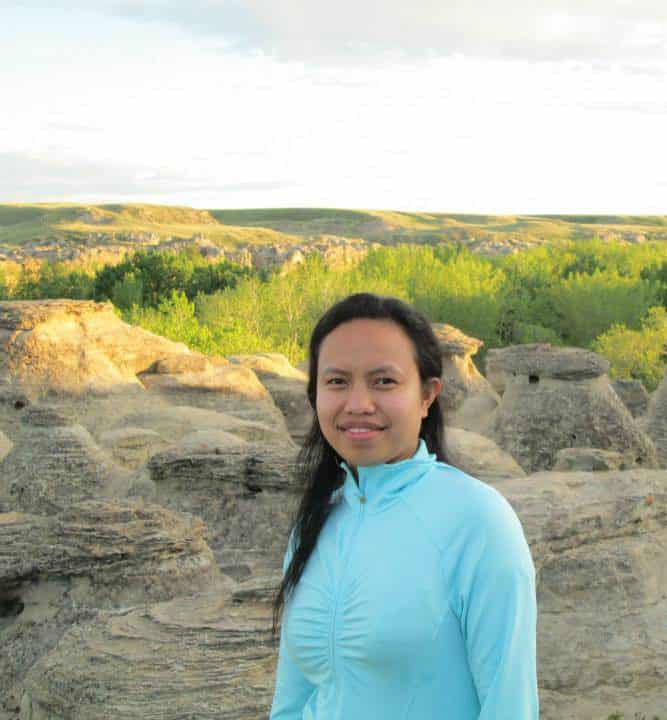 We live outside of a small town in Alberta Canada and it is so soothing to be a bit isolated. It allows me time to think and cook and take pictures and blog. Although I am busy as a nurse in a hospital, I always come back home and think of cooking and sharing my creations with others like myself and of course the world.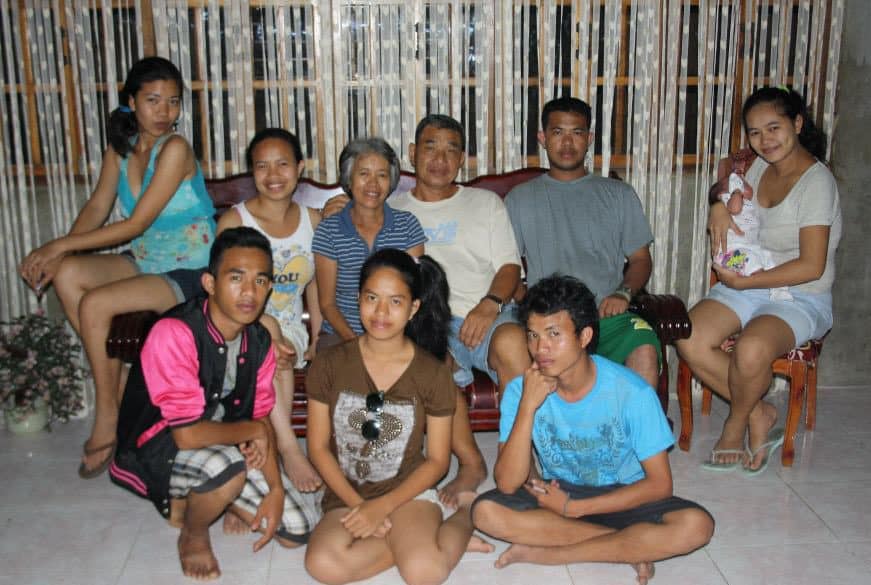 Our dream is to raise our son on our acreage and travel the world one day. I love the idea of sitting in downtown Tokyo eating the traditional food and returning home to cook the same dish, and then share it with the world. And it is not only Tokyo but all food in all places that excites me about living on this earth.
So, I invite you to share with me, come along on this adventure of cooking and travel, and may you be able to see what I share and cook it for yourself and enjoy the Seaside Recipes blog.
So here is an open invitation to come along with me and share my love of cooking!
Sincerely,
Adelyn
Some Foods From My Childhood: